Award winning composer, pianist and recording artist Jeffrey Michael Deary has performed for millions of people, has sold over 2 million CD's and music downloads and has over 15 billion online music streams worldwide with his self-promotion strategy and record label Fireheart Music, Inc. Jeffrey has also composed or licensed original music for over 150 film, television, movie trailers and video game projects.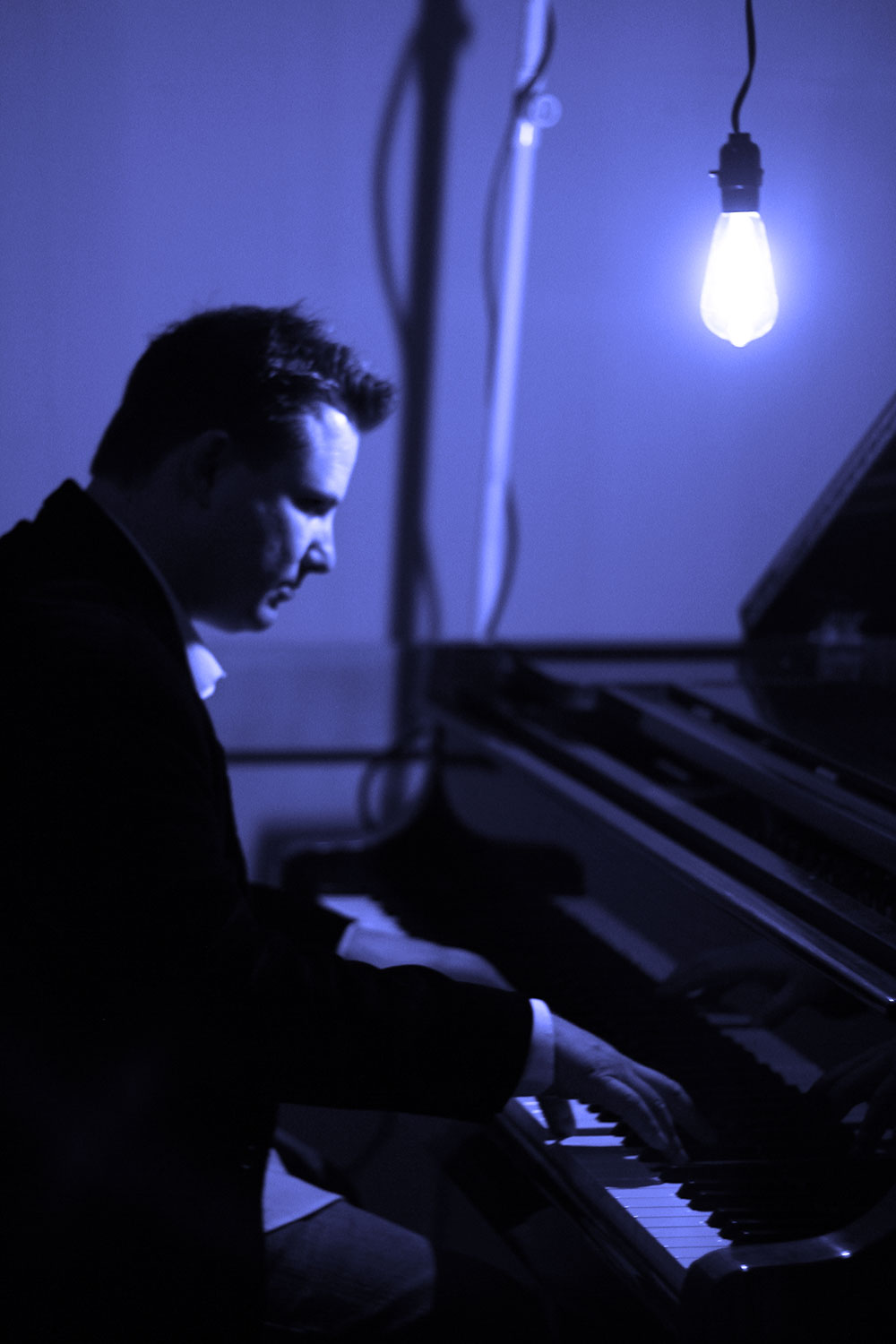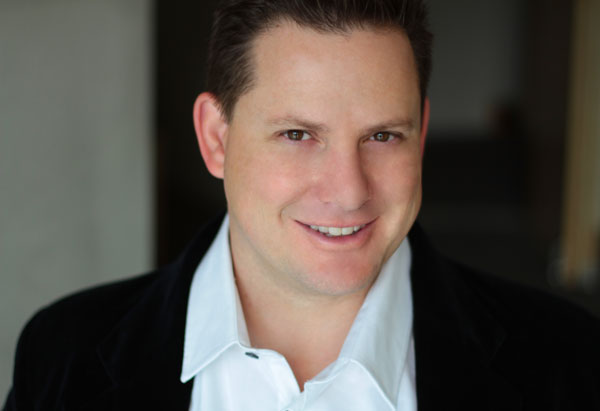 Jeffrey grew up in Sterling Heights, Michigan. As a 2 year old he used to bang on his Great Grandmother's piano. In 1983 she passed away and her piano was passed along to Jeffrey's mother. She actually told him not to touch the piano for fear that he would damage it at such a young age. Naturally, he disobeyed her and began playing the piano by ear when he was 6 years old, going on to compose his own music by 11 years old. Jeffrey does not read music but rather is a self-taught musician who utilizes his excellent ear for his music and composes using a special shorthand that he developed as a child prodigy. Some of his musical influences include George Winston, David Lanz, Hans Zimmer, James Horner, John Williams, Alexandre Desplat and Thomas Newman.
At age 15 Jeffrey broke his right hand and could barely use it to play piano for many months which caused him to develop his left hand much more fully than many pianists. Now he is known for his dexterous two-hand counterpoint melodies. That same year Jeffrey borrowed $1,000 from his father, went to a recording studio and made a recording of his compositions that he began selling in his high school. In two weeks he paid his dad back. The next year he made another recording. By the time he graduated, he had sold 5,000 cassettes of instrumental piano music primarily to high schoolers!
In 1996 after briefly taking business classes at Eastern Michigan University and Schoolcraft College, Jeffrey created Fireheart Music. Since then he has developed his company into an independent record label and music production company where he and 20 other musicians compose, produce and release relaxing instrumental albums. Under the Fireheart label, he has released more than 5000 relaxation music albums and compilations worldwide.
Since Jeffrey was a boy he always had a passion for film music and dreamed of someday being a film composer. In 1997 Jeffrey was interested in studying film scoring and was offered a full composition scholarship to Berklee College of Music in Boston. However, when Berklee discovered Jeffrey did not read music he was told he needed 2 years of College level piano classes or he would fail out of Berklee. A Berklee film scoring instructor advised "Jeffrey you want to compose for movies…you've got the talent…so go compose for movies." Jeffrey did just that by gaining experience composing music for some University of Michigan film school films as well as some local indie feature films.
Jeffrey relocated to the Los Angeles area in 2006 and since then has composed or provided music for many films, TV shows, movie trailers and video games. Major credits include the "Call of Duty: Black Ops III and IV" video games, "The Girl On The Train" feature film trailer, "London Has Fallen" feature film, "Cirque Du Soleil's Movi.Kanti.Revo", as well as music for Google, Paramount Pictures, Universal Studios, Asics, SyFy Channel, HIstory Channel, ABC, ESPN, NBC and Bravo.
He also plays the guitar, writes screenplays, enjoys painting, traveling, golf and has played soccer in Europe.